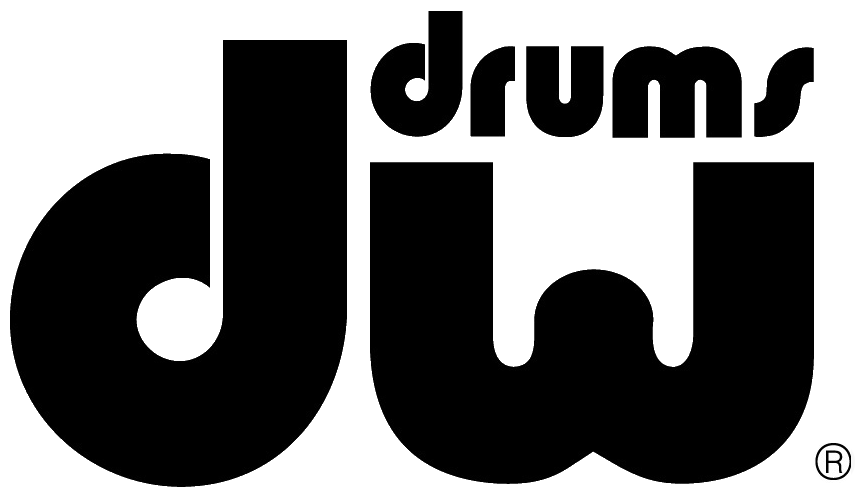 Ladies and gentlemen, drummers of all ages, today, we are going to tackle… Drum Workshop! No, I am not going to give you a workshop on drums but this will be about the history of DW drums or the Drum Workshop, Inc.
After more than 5 decades of seamless innovation and intense dedication on improving their drum products, DW always aspire to boost its standard. But how did it all start? Why is it called "Drum Workshop"? Well, let's begin!
Beginner
First, let's get to know a little bit more of none other than the main man himself, Don Lombardi.
Don Lombardi started playing drums at the age of 9. When he was 11, he found a local pro drummer who was a teacher. From there, he bought a hi-hat without bothering to get the rest of the set, and started to become entrenched in playing jazz ride cymbal patterns on it.
When he was 12, he started taking lessons with a local teacher named Nat Leslie. At the age of 14, he performed in the Los Angeles area after he was hired to play in a kid's Dixie Land band. Lucky enough, when he was 16, he studied with great teachers, Nick Ceroli, and then with Colin Bailey which is more on Joe Morello's technique. In his 20's, he had this incredible chance to learn with Freddie Gruber for more than 5 years, where, according to him, they covered all the unique areas on learning to play drums ("Learning How to play, What to play, and Why to play it").
He started playing professionally right after high school. He did studio works, travelling and touring with bands. But as early as he was 16, he already teaching drums as his good teachers also taught him how to teach.
When his son was born, he realized that he didn't want to travel anymore. So in 1972, at the age of 26, Lombardi used his own location to open a small teaching studio and have 40 or 50 students. And this is how Drum Workshop was born!
Once a month, friends and great drummers would come to do clinic, educational seminars and workshops. But when he realized that the profit is not enough and still travels a lot, he started selling books, sticks, and drums. To take care the educational load, he hired additional part-time teachers. He hired John Good, his then 17 year old student (and now DW's Senior Executive VP / COO), to be his part-time sales manager. They became a perfect partner as they were both incredibly enthusiastic on doing developments and innovation of drum products.
Intermediate
Now let's take a quick look on DW's timeline!
1972 – Don Lombardi opens a small studio in Santa Monica, California to teach and named it The Drum Workshop.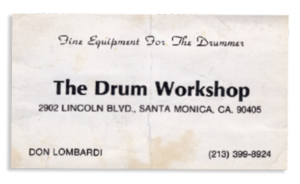 1974 – Don hired John Good to build the height – adjustable canister throne. The first, adjustable, comfortable, Trap Case Seat!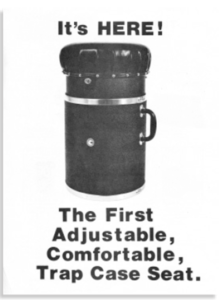 1977 – Lombardi purchased Camco Drum Co.'s (main purchaser of the trap-seat) manufacturing assets such as dies, molds, machinery, and everything except the name. Also in 1977, the legendary 5000 pedal was born.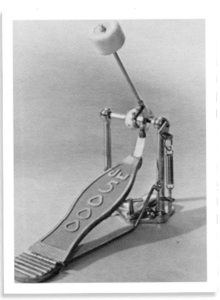 1978 – The manufacturing was relocated to a wider 750 sq. ft. facility in Los Angeles.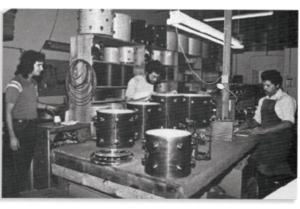 1979 – DW Drums made their debut in a Modern Drummer ad with Nick Ceroli as their featured artist!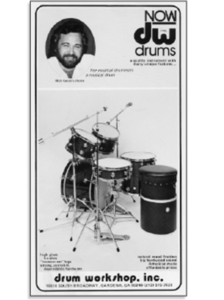 1980 – The original, all American, chain drive pedal became popular and quickly become a standard.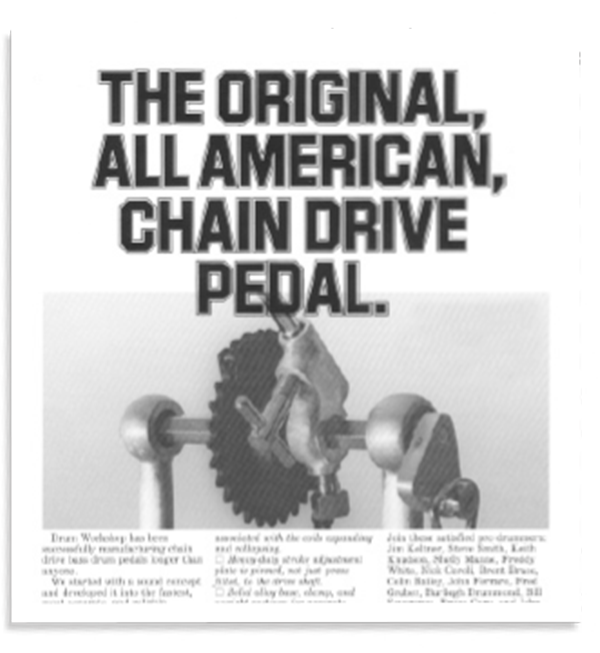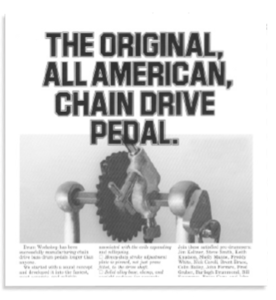 1982 – To allow drum production and expanded prototyping, the operations moved to a larger space (1,500 sq. ft.).
1983 – The first widely-adopted double pedal design was patented by DW.


1985 – DW introduced the first ever cable-operated, remote "Low Boy" and 2-leg hi-hat stands.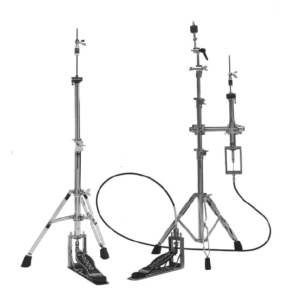 1990 – The first DW drum catalog were released which featured Jason Bonham, Mick Fleetwood, Tommy Lee, Jim Keltner, Chad Wackerman, Larrie Londin, and Danny Seraphine.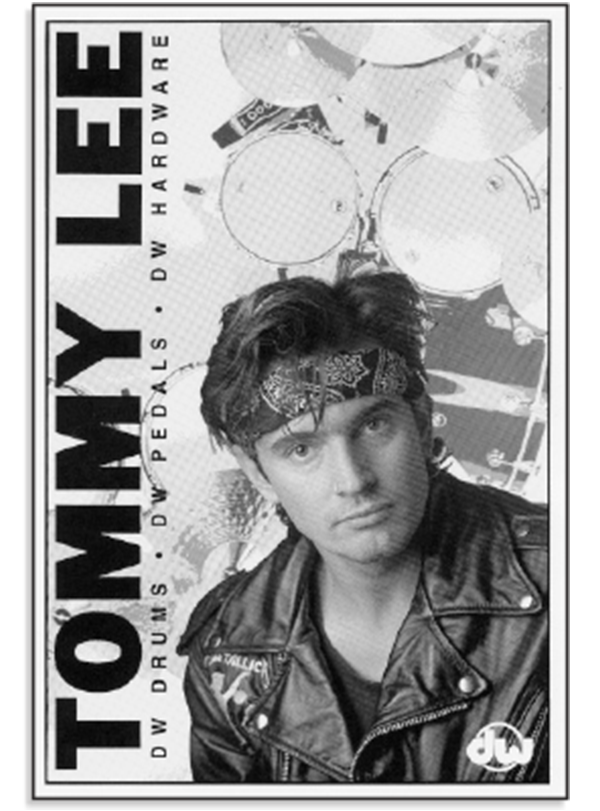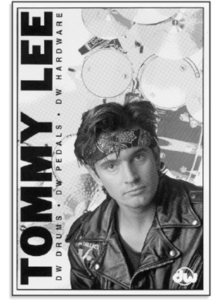 1991 – DW's flagship line of heavy-duty 9000 Series hardware were launched.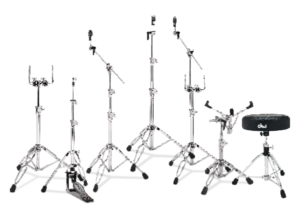 1992 – As their products are now expanding, they need to get a wider space. On this year, DW moved to a 17,500 sq. ft. location in Oxnard, California.
1995 – DW patented the revolutionary Delta Ball-Bearing Hinge. Also in 1995, the True Pitch Tension Rods were patented. This hybrid, wood-meets-metal Edge Snare Drum and drummer-friendly True-Pitch Tuning System was designed by John.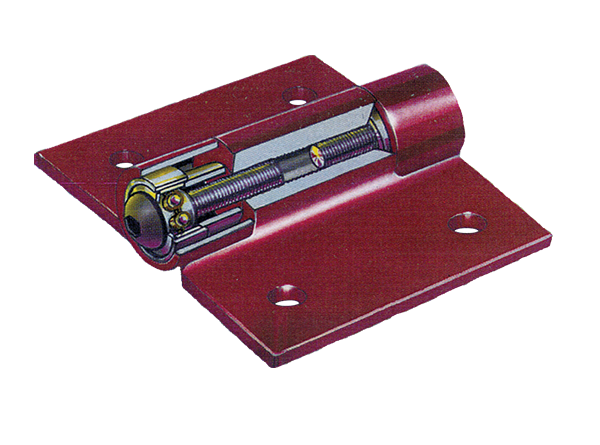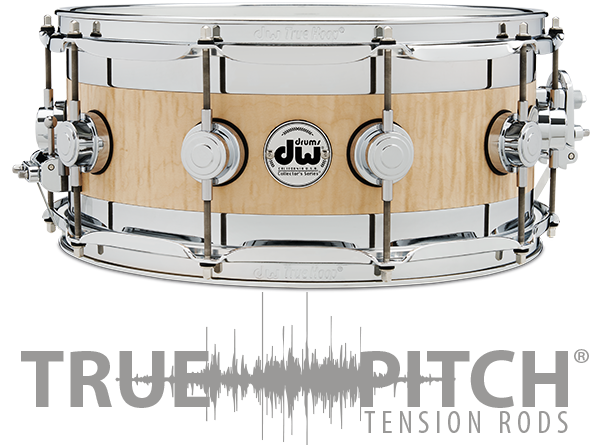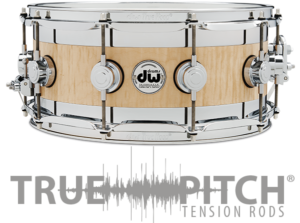 1997 – The DW Shell Shop opens its doors! The ground-breaking Shell Timbre Matching was patented by John.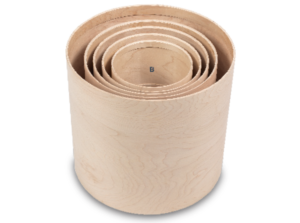 2000 – The Pacific Drums and Percussions was introduced. It offers boutique-inspired features and sound to the masses.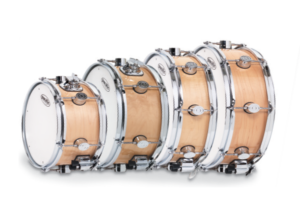 2002 – After years of heading up the Sales for the Organization, Chris Lombardi was named as the CEO!
2003 – The Innovative 9000 Series pedals made their debut. It features a Floating Rotor Drive System with Infinite Cam.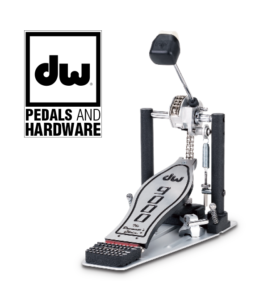 2007 – Another history was made by DW when they released the first custom jazz tailored kit called DW Jazz Series.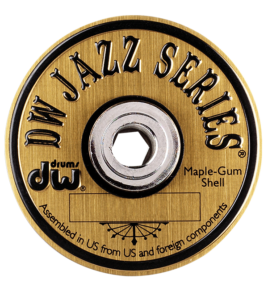 2008 – As part of an ongoing effort to realize the sonic needs of the modern player, the patented X-Shell technology was developed.
2009 – The incorporating advanced one-piece shell bending technology was unveiled, the Super Solid Shell Snare drums! Also in this year, rock icon Dave Grohl joined the DW family of artists!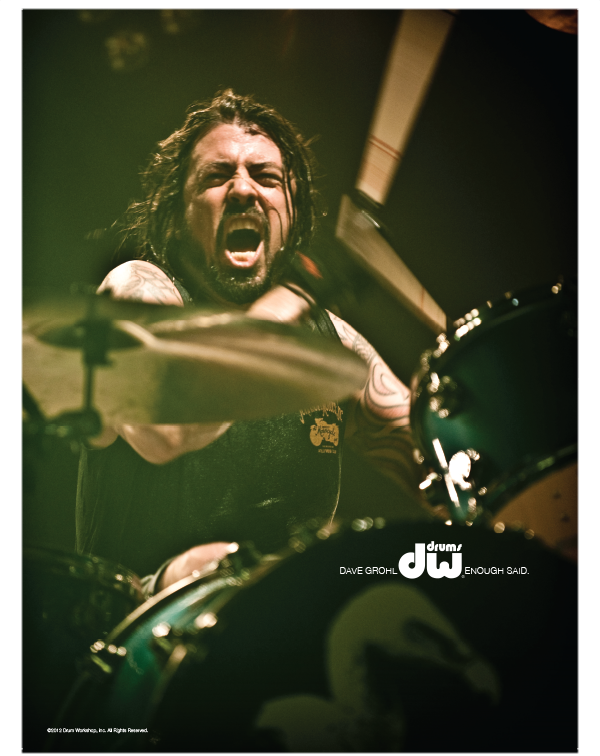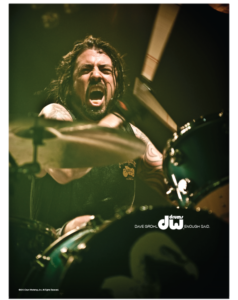 2010 – The *SSC (Specialized Shell Configuration) Specialized Shell Technology combined all of the DW's cutting-edge shell technology to deliver an unsurpassed tonal range! SSC means, it is the DW's recommended shell configuration that utilizes HVLT (Horizontal/Vertical Low Timbre), VLT (Vertical Low Timbre), X (Patented X Shell, shell technology began with foray into VLT, or Vertical Low Timbre grain technology), and VLX (Vertical Low Timbre/Diagonal grain shells are the lowest grain orientation available from the DW Custom Shop).
2011 – To give drummers superior build quality in DW's most popular sizes and finishes, Performance Series Drums were made!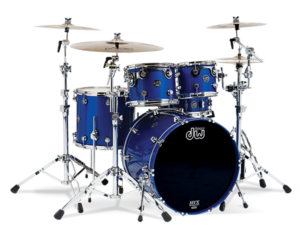 2012 – To commemorate the 40 years of Drum Workshop, John Good designed the Exotic Tamo Ash masterpiece. Also in this year, the AirLift air-assist stands were added to the 9000 Series line.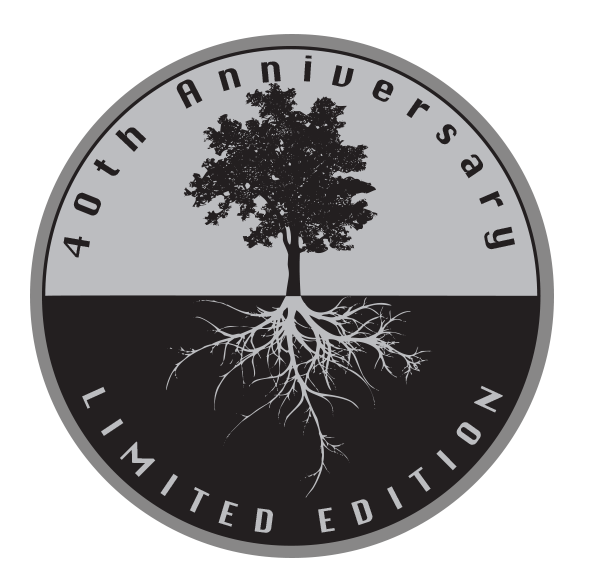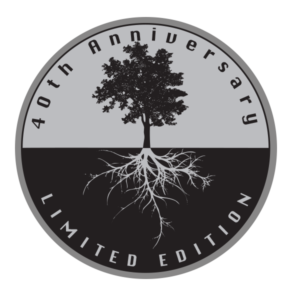 2014 – The DW manufacturing brought us boutique, machined pedals, and hi-hat stands to the lineup. And also in 2014, the Collector's Series Icon snare drum was launched! It pays tribute to Roger Taylor (Queen), Neil Peart (Rush), and Nick Mason (Pink Floyd).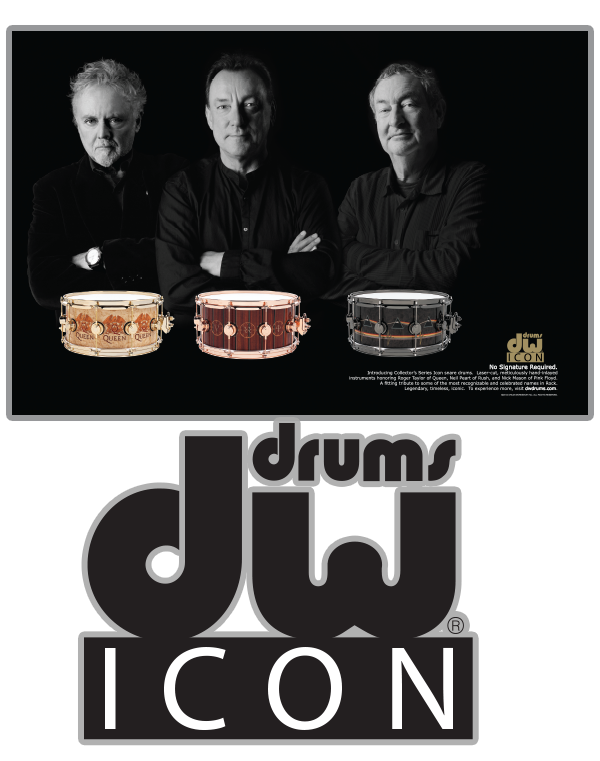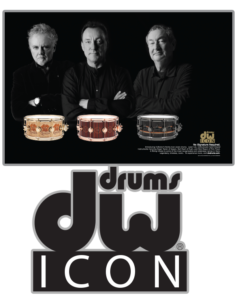 2015 – Drum Workshop acquired the license to manufacture and distribute Gretsch drums. And also, American music instrument brands Ovation Guitars, Latin Percussion, Toca Percussion, Gibraltar Hardware and KAT Technologies.
2017 – John Good went to remote areas of Australia to find Tasmanian Timber to become part of the limited edition line of drums. And to highlight DW's 45th anniversary, they released an exotic, Stradivarius-inspired kit which features Norwegian Spruce and European Sycamore.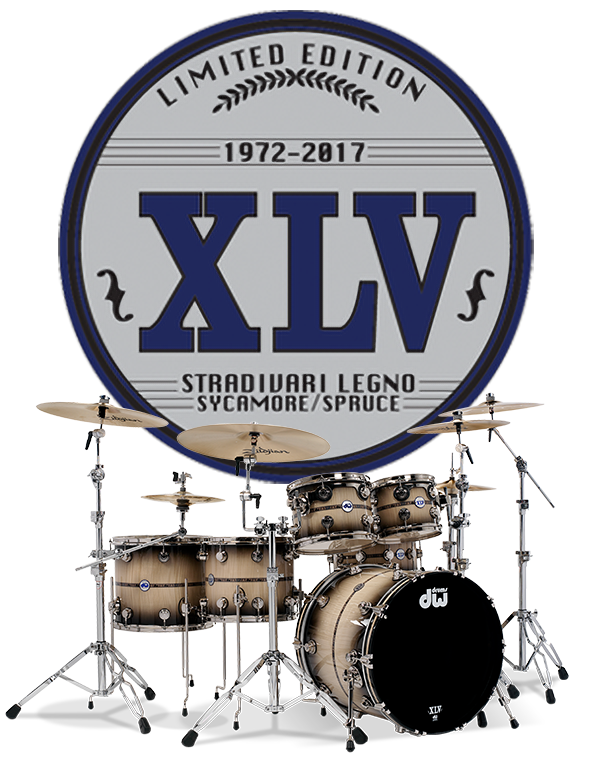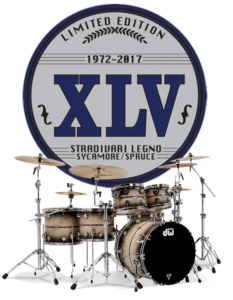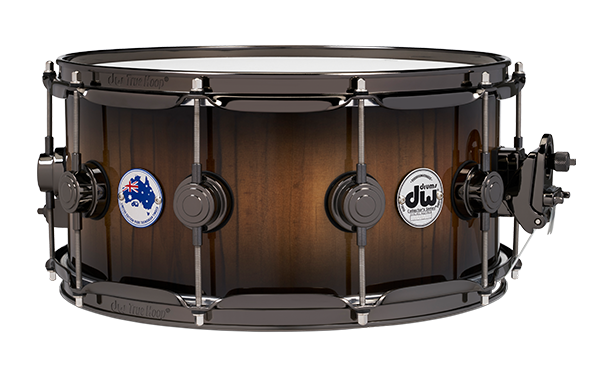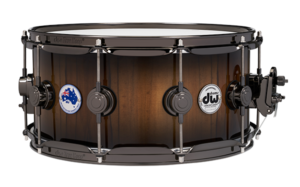 2019 – The first ever Pure Almond drum set with veneer harvested from northern California farm was designed by John Good. And also, DW acquired from Gibson the Slingerland Drum Company.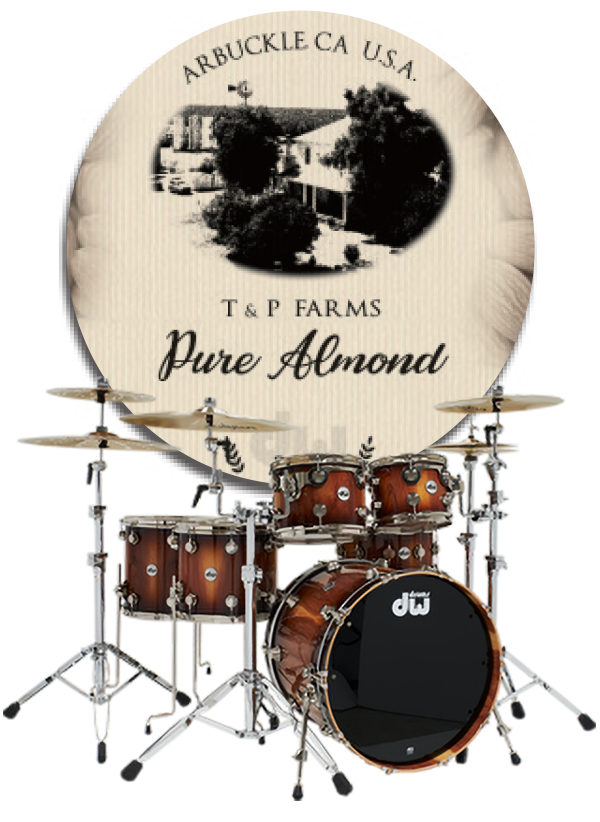 2020 – Although this year slowed down many industries around the world, DW continuously dive in for new ideas and products. And as the result of John Good's hard work and being as the "wood-whisperer", here now are the 2020 Collector's Series Private Reserve Exotics: Tortoise Shell Pommele, Moabi, Horizontal Padouk, Vertical Padouk, Super Maple Curl, African Chechen and Monkey Pod. The Timekeeper and Jim Keltner Icon snare drums were also created.
2022 – DW celebrates 50 years as The Drummer's Choice!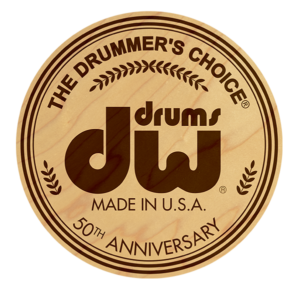 Advance
Drum Workshop also have these Speciality drums that are unique and out of extra ordinary to suit every drummers needs.
Concert toms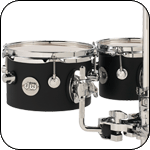 Piccolo toms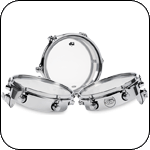 Cocktail Kit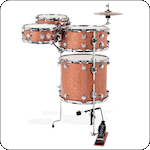 Gong drum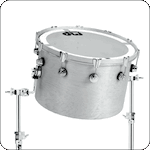 Rata Drums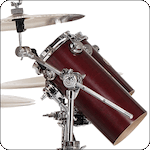 Woofer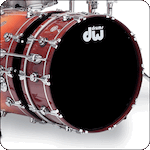 They also have a pancake gong drum and you can watch a review about this kind of drum here!
bestmusicsheet.com/bench-test-dw-pancake-gong-drum/
As the years go by, DW established its name and continuously striving to raise the standard on every product they produce. As an evidence, DW family of artist are getting bigger and bigger! Here are some of their famous drummer endorsers: Tony Royster Jr, Jonathan "Sugarfoot" Moffett (Michael Jackson), Dave Grohl (Nirvana, Foo Fighters), Chad Smith (RHCP), Dominic Howard (Muse), Steve Jocz (Sum 41), Scott Travis (Judas Priest), Abe Laboriel Jr (Paul McCartney), Peter Criss (Kiss), Neil Peart (Rush), Nick Mason (Pink Floyd), Deen Castronovo (Journey), Terry Bozzio, Roger Taylor (Queen), Max Weinberg (Bruce Springsteen), Atom Willard (Angels and Airwaves), Travis Barker (Blink 182), Don Henley (Eagles), Mick Fleetwood (Fleetwood Mac), Tico Torres (Bon Jovi), and a lot more!
For more updates on DW's drums, accessories, pedals, hardware, and everything you want to know, you can visit their website at www.dwdrums.com
I guess this is it for now. Thank you for your precious time, see you on the next blog!