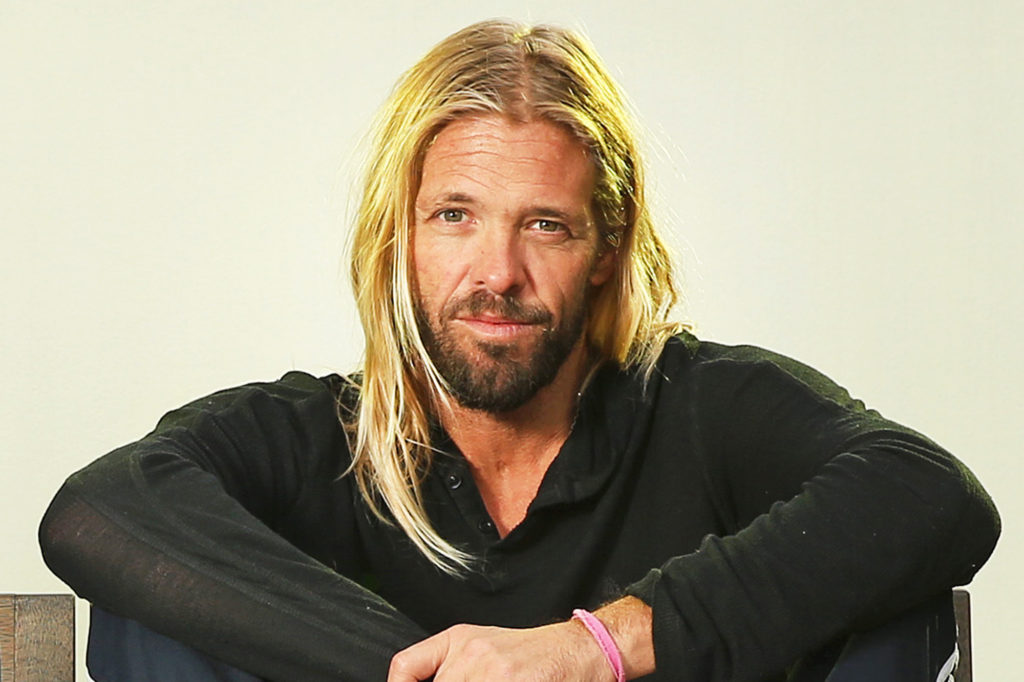 TAYLOR HAWKINS (17 February 1972 – 25 March 2022)
As I woke up this morning and checked on the news, oh well, I guess I am one of those who felt devastated upon hearing that another iconic drummer has gone too soon, and he's just 50! I checked on every news portal and also social medias' verified accounts to confirmed if it was just a rumor, or fake news, or hacked account, but it's true. It's really hard to believe that
Taylor Hawkins
just passed away. Growing up listening to
Taylor Hawkins
, this is really heart breaking.
Foo Fighters
were about to perform Friday at the Estéreo Picnic Festival in Bogota, Colombia but the tragedy happened. According to reports,
Hawkins
had complained of chest pains to hotel staff. The city sent an ambulance after they received a report, even though there's already a private ambulance that has already arrived at the hotel. The paramedics did their best to revive him but were still unable to do so and was declared dead at the hotel in northern Bogota. The cause of this tragic and untimely loss of
Taylor Hawkins
is still under investigation, and according to Colombian police it could be related to drugs. The next day, Colombian authorities issued a statement from the preliminary urine toxicology test which indicates that at the time of his death, they found ten substances in his system which includes opioids, tricyclic antidepressants, benzodiazepines, and Tetrahydrocannabinol (THC), the principal psychoactive constituent of cannabis. On the night they announced the death of
Hawkins
, people including fans, reporters, videographers, immediately gathered outside Casa Medina, Four Seasons.
The last shows they had performed were at Lollapalooza Chile on 18 March 2022, and Lollapalooza Argentina on 20 March 2022. Was about to perform at Lollapalooza Brasil on 27th but this happened….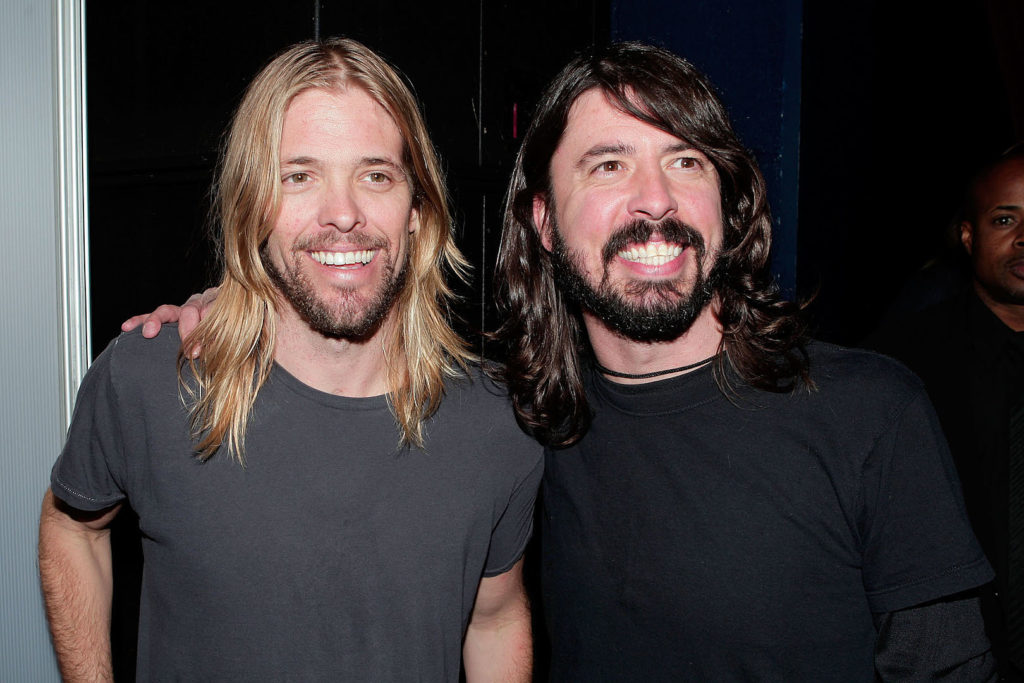 Remembering Taylor Hawkins
Oliver Taylor Hawkins, American musician and best known as the Foo Fighters' drummer was born 17 February 1972. Who would've thought that this surfer kid who loved rock n roll, and who has iconic heroes like Queen, The Police, Genesis, and Rush will become one of the best rock drummer?!
Before he became a member of Foo Fighters, he was the drummer for Sass Jordan. And from June 1995 until March 1997, he was with the then up and coming singer, Alanis Morisette, as her tour drummer supporting Jagged Little Pill and Can't Not tour.
Then day came when Grohl called Hawkins, who was his acquaintance by that time, to seek recommendations for a new drummer to join Foo Fighters. Since Hawkins wanted to be in a rock band rather than in a solo act, Grohl was surprised when he volunteered. Why he was surprised? Because Grohl never thought that Hawkins will join them because by that time, Alanis Morisette was a bigger act than Foo Fighters.
Discography
Let's check out his discography with his band, Foo Fighters, and other side projects
Foo Fighters
• There Is Nothing Left to Lose (1999)
• One by One (2002)
• In Your Honor (2005)
• Echoes, Silence, Patience & Grace (2007)
• Wasting Light (2011)
• Sonic Highways (2014)
• Saint Ceilia (2015)
• Concrete and Gold (2017)
• Medicine at Midnight (2021)
Taylor Hawkins and the Coattail Riders
• Taylor Hawkins and the Coattail Riders (2006)
• Red Light Fever (2010)
• Get the Money (2019)
NHC (Navarro, Hawkins, Chaney)
• Intakes & Outtakes (EP) (2022)
The Birds of Satan
• The Birds of Satan (2014)
Coheed and Cambria
• Good Apollo, I'm Burning Star IV, Volume Two: No World for Tomorrow (2007)
Solo
• Kota (EP) (2016)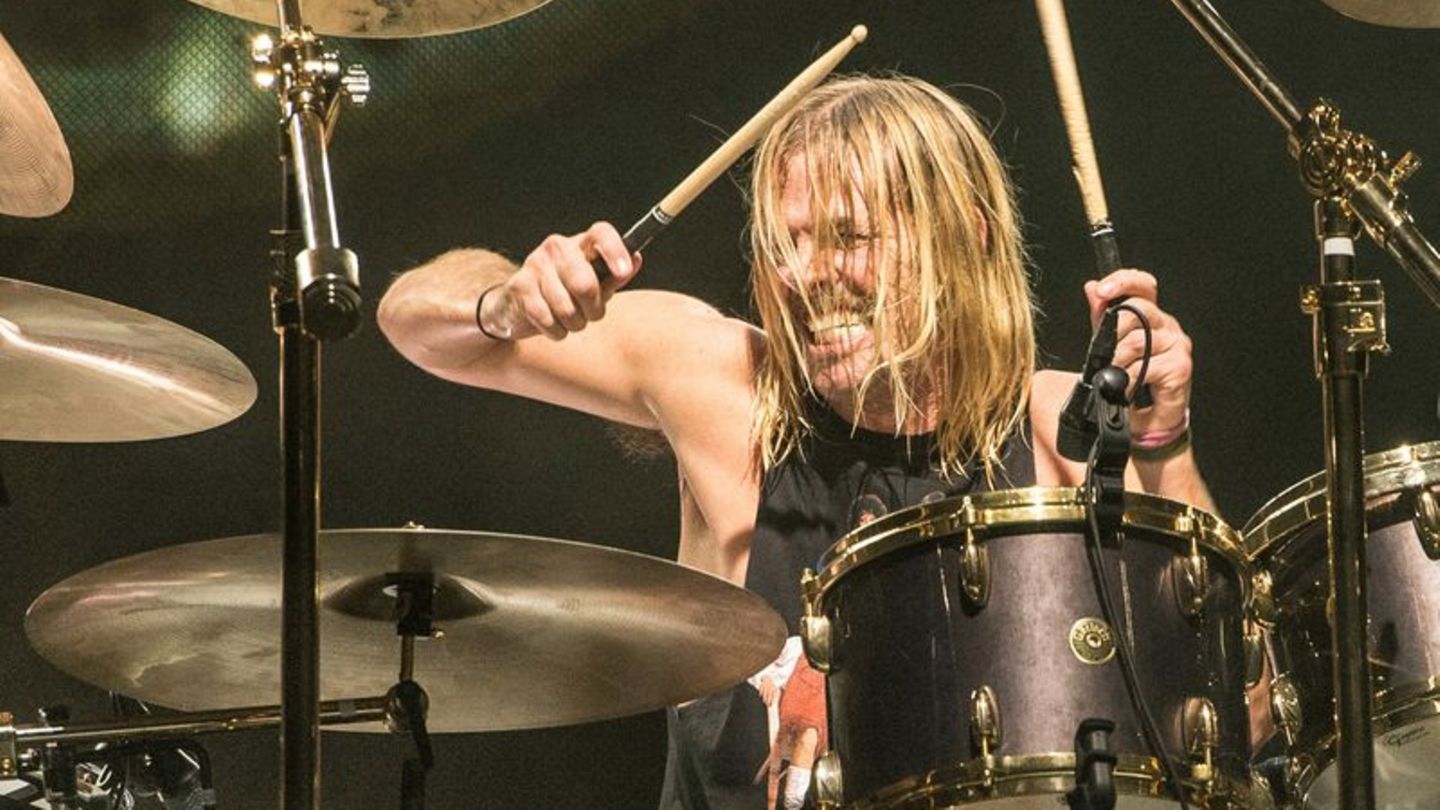 As they say, life is too short, we never know when are we going to expire in this world, I guess we should always do our best in everything and stay happy. Let's just remember the Taylor Hawkins as the energetic, electrifying, and a smiling face drummer. Rock In Peace!